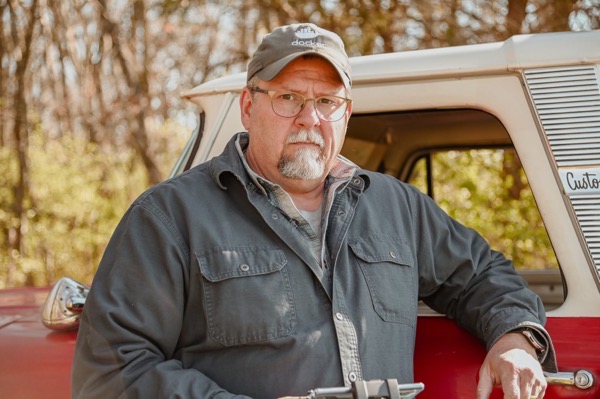 Welcome to my personal blog.  This site started out with a focus on technology.  To keep some separation, I've started a new blog that is focused on the technology that I'm interested and that I deal with on a daily basis.  You can find that at Caffeinated-IT.  I also maintain and contribute to my church's website at The Summit Church.  Going forward, this blog will be a place for more personal writings.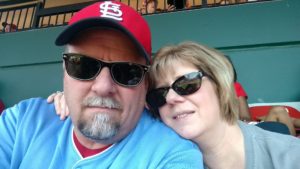 I've been married to my wife, Becky, for 27 years as of this writing. Â She is the love of my life. Â We have two wonderful daughters, Stef and Dorie. Â Stef is married to Luke and I couldn't have asked for a better son-in-law.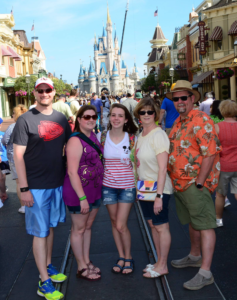 I'm a nerd. Â It's that simple. Â I've been in some sort of technology related job since college. Â My career has been focused on IT for about the last twenty years. Â I'm currently the Systems Engineer for a group of companies headquartered in Springfield, Missouri. Â We have a small IT staff, so my duties are broad. Â Previously I worked for a very large company with offices and plants scattered all across the continental United States. Â That background has given me better insight into how to help my current company grow. Â Again, if you're interested in the technology side of me, to take a look at Caffeinated-IT.
Beyond my status as a nerd, I am also a believer in Christ. Â I believe that he provides the only path to eternal life. Â If you'd like to know more about that belief, please let me know and I'll be glad to go deeper.
A few years ago, my church called me into a leadership role. Â This is something that I still struggle with today. Â I've never considered myself worthy of this role, so I don't take the responsibility lightly. Â We are a Southern Baptist church located in Greene County in Southwest Missouri. Â We differ from most Southern Baptist churches in that we are an elder led church. Â The role I have is that of an elder. Â Some in the church take delight in calling me Elder-Lea. Â Get it? Â Elder-Lea. Â Elderly. Â I don't think it's very funny either.
My wife and I enjoy photography and video.  I recently got started in drone photography and video.  Also, I love grilling and smoking meat and consuming quality coffee.